About Raz
Raz Klinghoffer is a record producer, songwriter, mix & audio engineer, and guitarist. He records at his recording studio in the San Fernando Valley, just north of Los Angeles.
Raz has spent over 10-years producing and mixing most genres of music including pop, rock, hip-hop, R&B, Americana/folk, film scores, adult contemporary, country, and metal. Raz works with up & coming and established artists at all levels of their careers. Raz's cowrite and production work for EarlyRise, "Wasteland," was the only track by an unsigned artist to be featured in-game in Ubisoft 'Rocksmith 2014' – alongside Paramore, Jack White, Arctic Monkeys, etc.
Recent work can be heard on A&E, CBS, The CW, ESPN, Lifetime, NBC – on such shows like 'American Horror Story', 'Ink Master,' 'Dominion', and 'The Flash.'
Raz's track "La La La" received airplay across the country on powerhouse top 40 stations Z100 (NYC), Q102 (Philly), XL106.7 (Orlando), 91.7 ZHT (Salt Lake City), and KISSFM (Phoenix).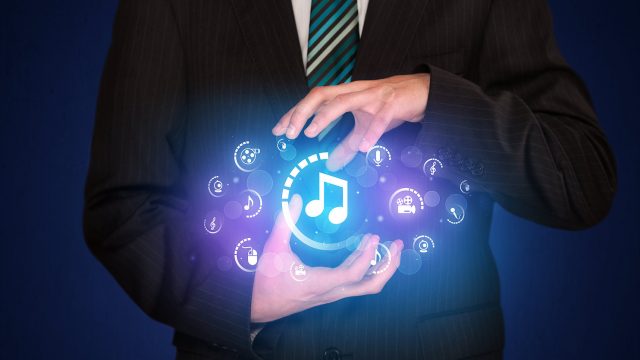 Making It In The Music Industry Is Easier Than You Think
The music industry is a weird industry, isn't it? And the deeper you get into it, the weirder it becomes… Sometimes I think I'm in the minority of musicians who...
Featured Artists
Some of the Artists that Raz has worked with in his Los Angeles Recording Studio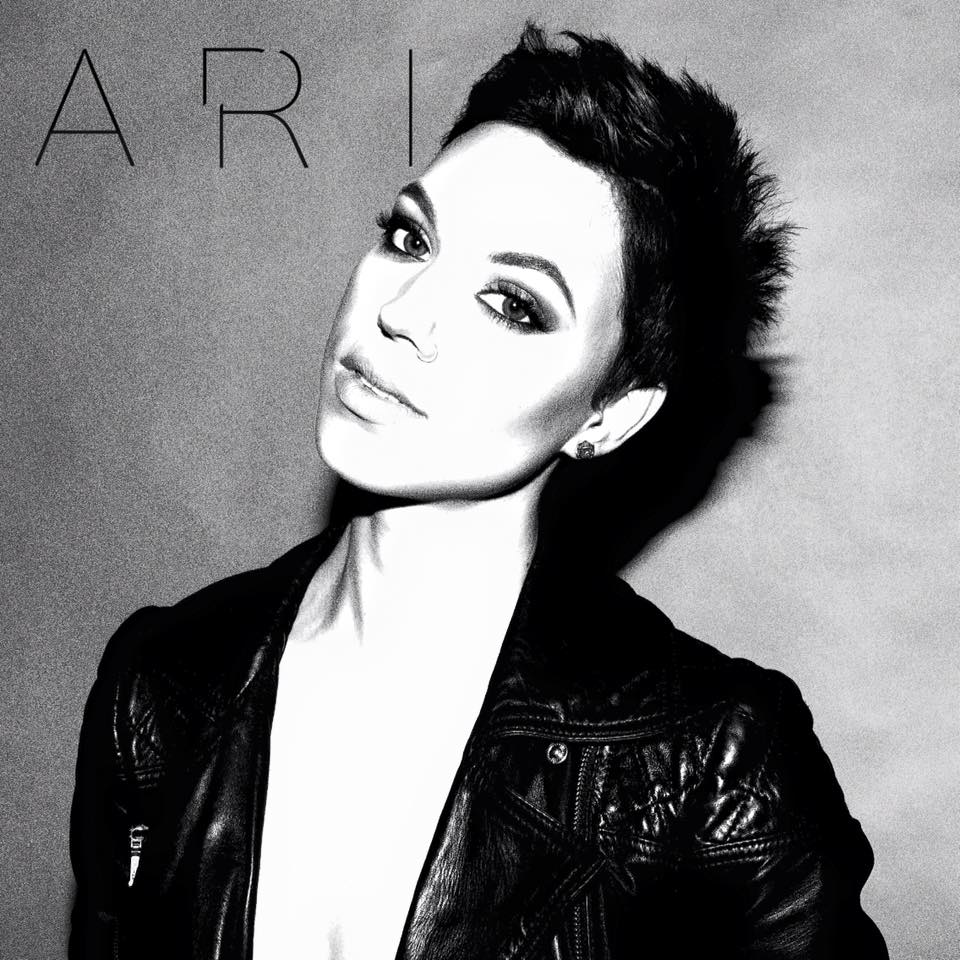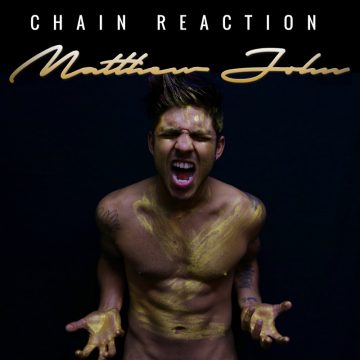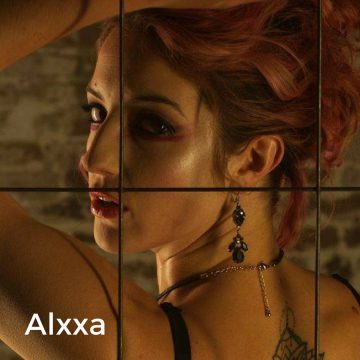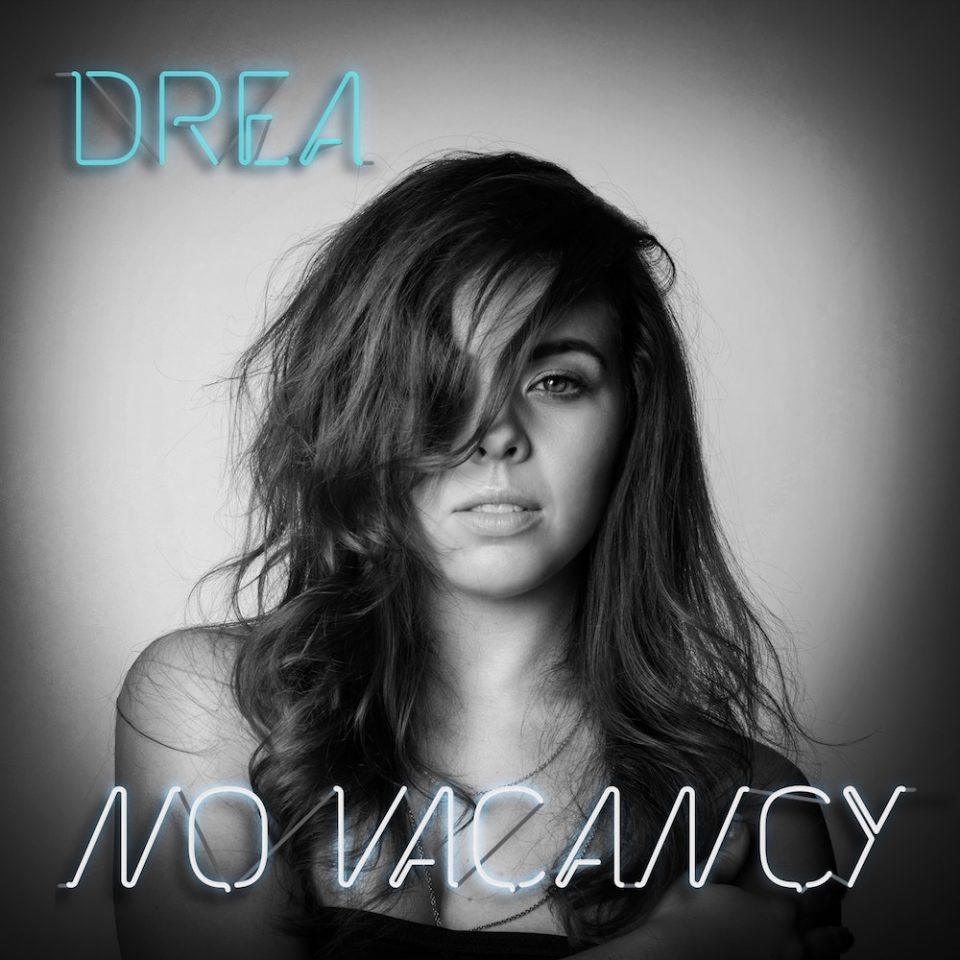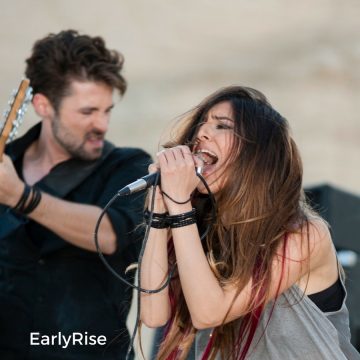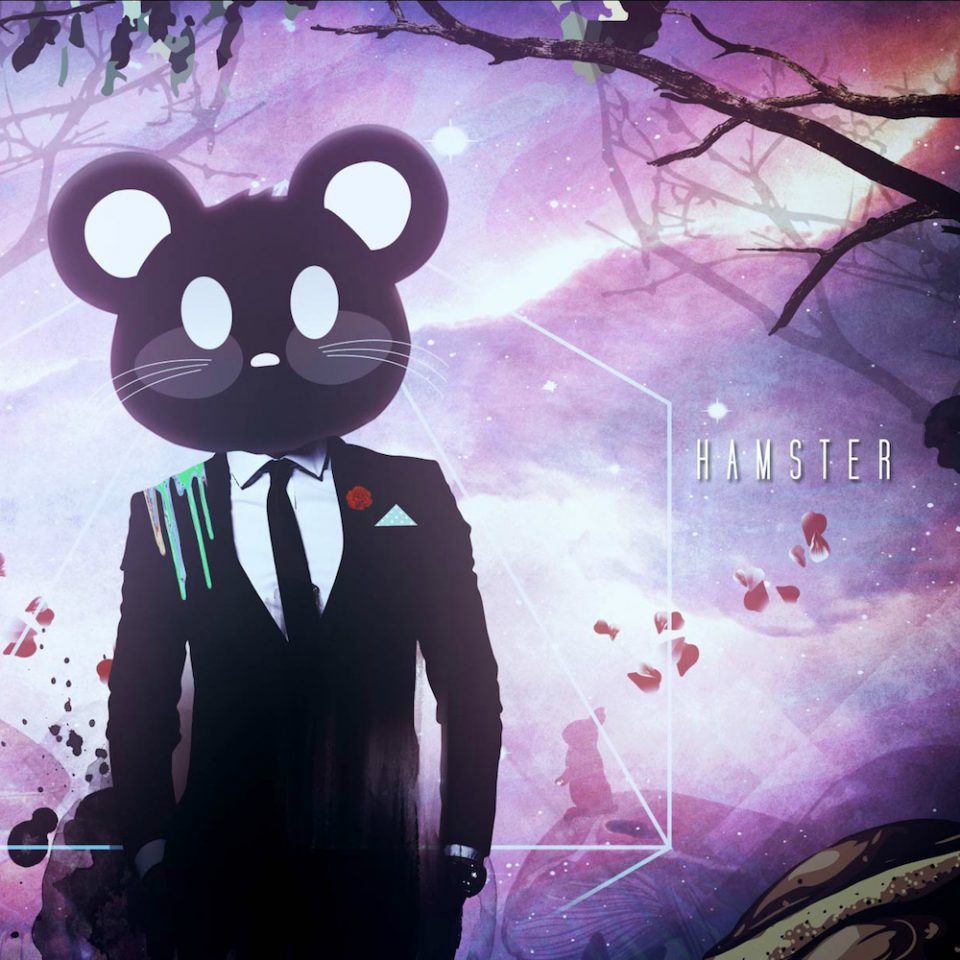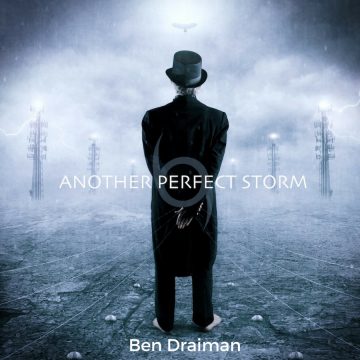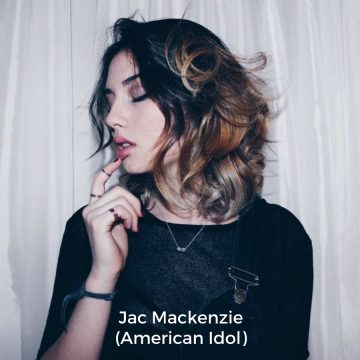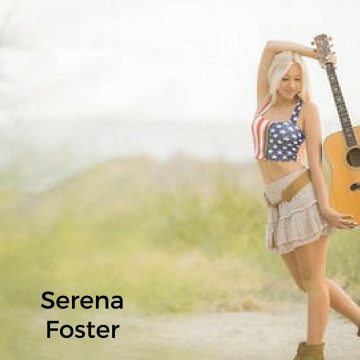 Work with Raz in his Los Angeles Recording Studio
Raz has worked with many artists in a large variety of genres in his Los Angeles based Recording Studio. Read some his many 5 star reviews on Yelp to get a feel for how people enjoy working with him.
Raz has a go getter attitude and he knows how to handle an artist and get great results from them.
Humble guy, nice environment, quick work flow and great A level equipment!

Eyal D.


7/24/2015

Raz is by far one of the most honest and genuine individuals I've ever met in the music biz(which never happens in this industry). Having worked with multiple producers from big names to no names, he is my go to guy. He tells you how it is and gets the job done. He will always offer you his opinion but will never force you to go with it. You will never get a quality producer like him for an insanely reasonable price.

Tasha G.


8/17/2016

Got Raz's phone number from a friend, after I heard some work she'd done with him that I really liked. I brought one of my songs to him, which I felt was pretty good, but with his creative ingenuity, it really took what I had to the next level. It's pretty impressive what can be done with the right production and sound. My music style is Pop, and I was looking to create some beats that were really catchy, he changed some of the hooks and structure, added some modern electronics--Voila! A song you just want to keep on repeat!

Thank you for using your talents!

Christiana D.


3/23/2015

Working with Raz is great. He's responsive with correspondence, creative/ productive in the studio, and has a helpful and likable manager as well. Raz has an ear for good vocal melodies, and can definitely help develop yours to fit the feel of the song. So you can expect someone who is professional and calm, who moves the sessions along gracefully. All in all, good experience.

Paloma R.


8/10/2017

Had a great time mixing our album with Raz, we got a loud , open mixes, just like we wanted.
Raz made us all the revisions we wanted, no questions asked.
Also he was one of the cheaper engineers we quoted, hopefully he won't raise his prices any time soon

Michael W.


2/16/2015

Sent Raz some of my latest songs I've been working on with another producer , Raz recorded some guitars and sent us some amazing production ideas - some cool synths lines and pads that totally changed the song vibe (for the better). It was actually really really cool and it blew my mind because of the creativity.
His ideas and recording actually made my day (and my tracks) improved it QUITE a bit.
After recording we sent Raz the final vocals for "improvements', and again we got a neutral result that totally blew us away, you can barely hear the corrections, but you could definitly hear that the vocals were on point. I would definitely go back to Raz if I ever need someone to review my music and even some advice on how to make my music and such better. The quality of my music really improved quite a lot and it just simply sounds better all round. I learned a few tips and tricks by listening to the songs myself. One of my greatest experiences I've ever had!

Danny L.


2/28/2015
$1000 Music Studio Scholarship By Raz klinghoffer
READY TO TAKE YOUR MUSIC TO THE NEXT LEVEL?