About Raz
Raz Klinghoffer is a record producer, songwriter, mix & audio engineer, and guitarist. He records at his recording studio in the San Fernando Valley, just north of Los Angeles.
Raz has spent over 10-years producing and mixing most genres of music including pop, rock, hip-hop, R&B, Americana/folk, film scores, adult contemporary, country, and metal. Raz works with up & coming and established artists at all levels of their careers. Raz's cowrite and production work for EarlyRise, "Wasteland," was the only track by an unsigned artist to be featured in-game in Ubisoft 'Rocksmith 2014' – alongside Paramore, Jack White, Arctic Monkeys, etc.
Recent work can be heard on A&E, CBS, The CW, ESPN, Lifetime, NBC – on such shows like 'American Horror Story', 'Ink Master,' 'Dominion', and 'The Flash.'
Raz's track "La La La" received airplay across the country on powerhouse top 40 stations Z100 (NYC), Q102 (Philly), XL106.7 (Orlando), 91.7 ZHT (Salt Lake City), and KISSFM (Phoenix).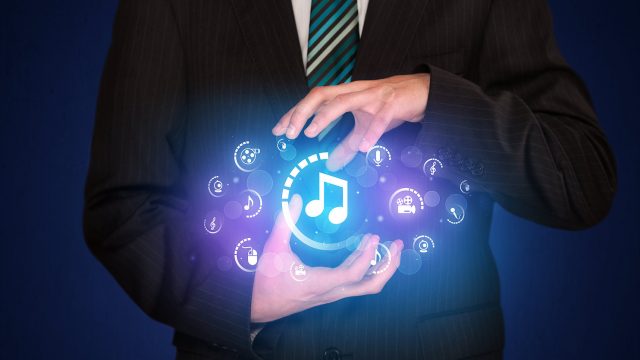 Making It In The Music Industry Is Easier Than You Think
The music industry is a weird industry, isn't it? And the deeper you get into it, the weirder it becomes… Sometimes I think I'm in the minority of musicians who...
Featured Artists
Some of the Artists that Raz has worked with in his Los Angeles Recording Studio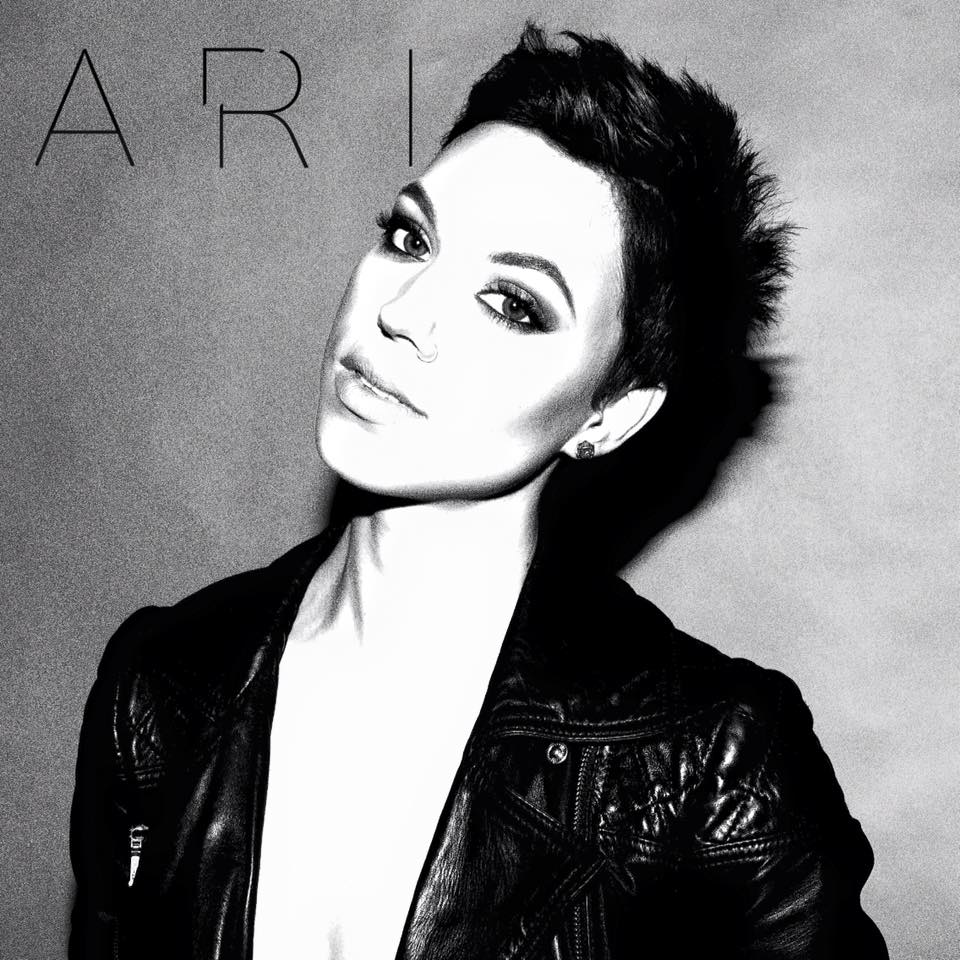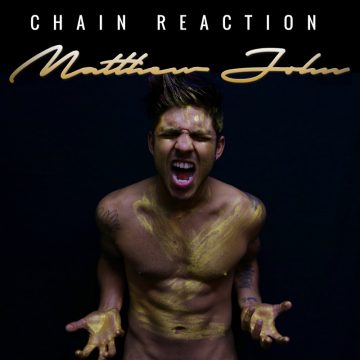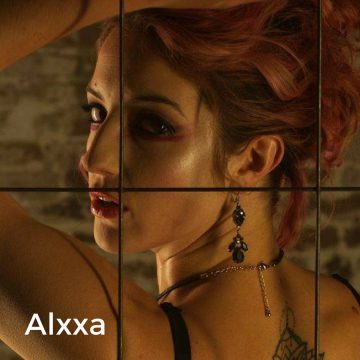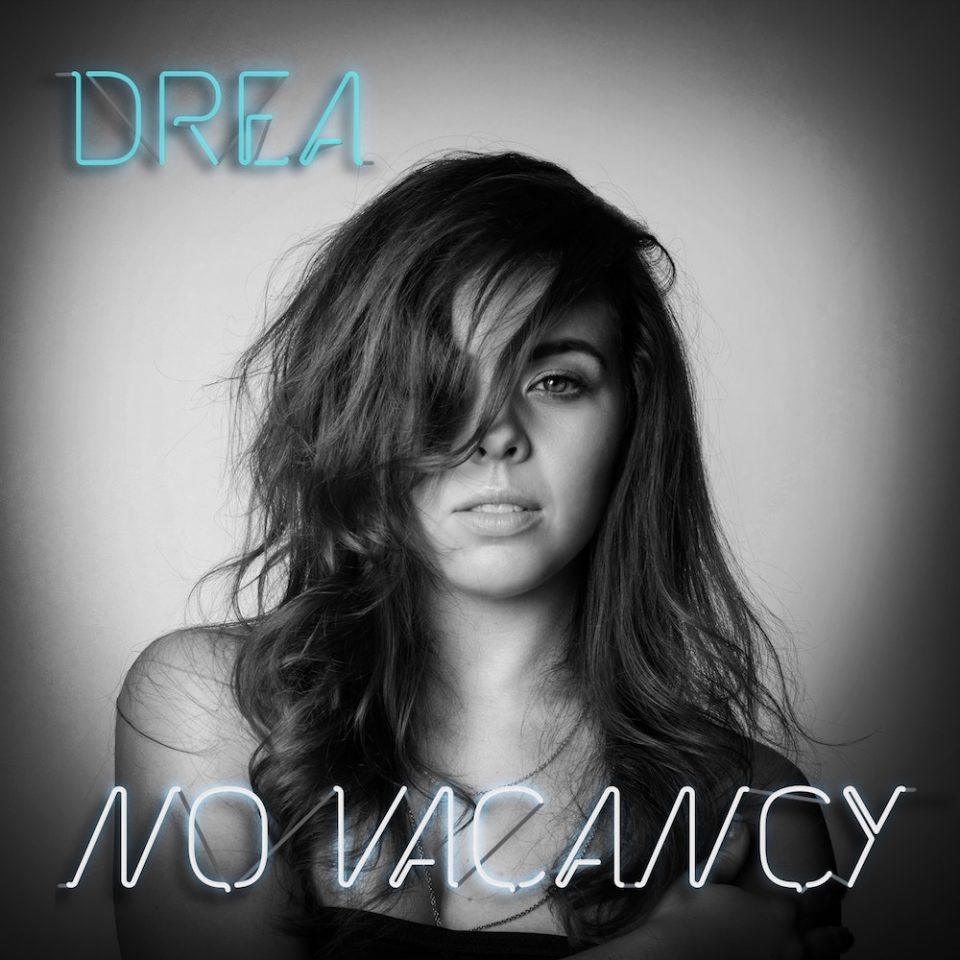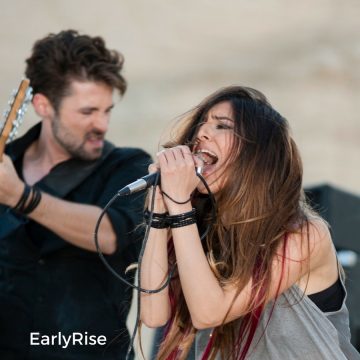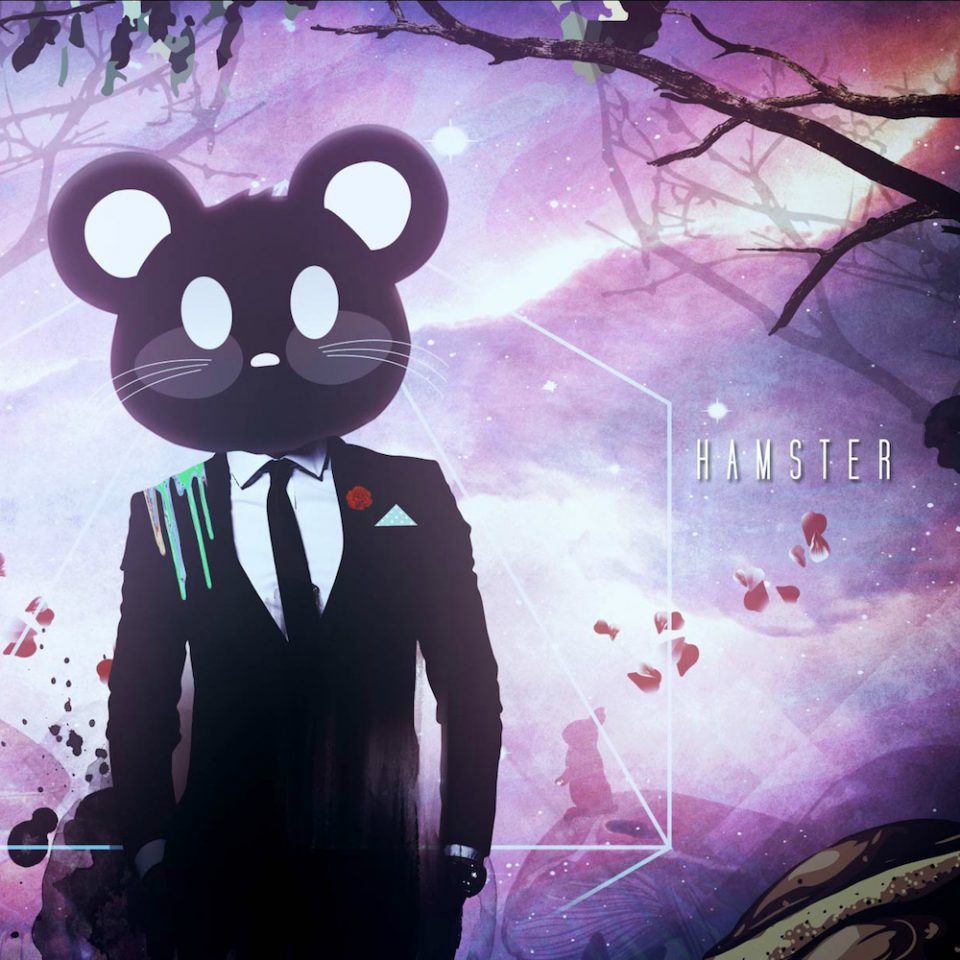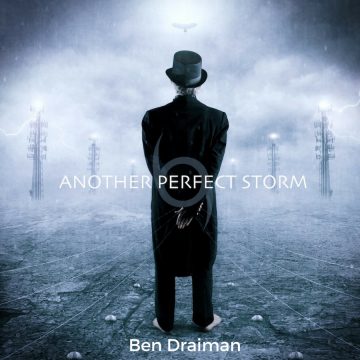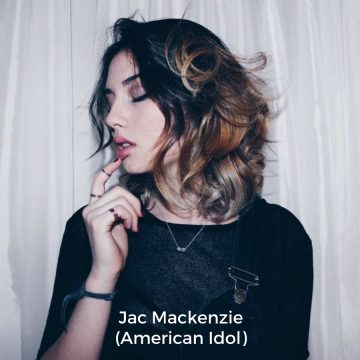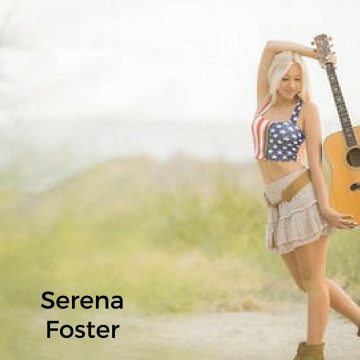 Work with Raz in his Los Angeles Recording Studio
Raz has worked with many artists in a large variety of genres in his Los Angeles based Recording Studio. Read some his many 5 star reviews on Yelp to get a feel for how people enjoy working with him.
I have recently been working with Raz on a song he produced, and I am blown away by his talent and professionalism. He is honest, to the point, and doesn't cut corners. He is very meticulous in what he does, and is incredibly creative. Can't wait for my next session with him!

Sammy L.


8/07/2017

Got Raz's phone number from a friend, after I heard some work she'd done with him that I really liked. I brought one of my songs to him, which I felt was pretty good, but with his creative ingenuity, it really took what I had to the next level. It's pretty impressive what can be done with the right production and sound. My music style is Pop, and I was looking to create some beats that were really catchy, he changed some of the hooks and structure, added some modern electronics--Voila! A song you just want to keep on repeat!

Thank you for using your talents!

Christiana D.


3/23/2015

A friend told me about Raz's mixes and about how great and cheap his work is, I mixed 5 songs with him (RnB Hip Hop)
Was really satisfied with the end result, Raz actually mastered the songs as part of the mixes making them big, with a massive low end , while still open sounding and loud.
I would definitely recommend Raz here, and to my friends, the job he did for me would cost me X3 in another place
Also, Raz made me a few versions of each track, (different color and balance), something you don't usually get from mixing engineers.

Matthew S.


6/02/2015

I've worked with Raz in one session and released a single with him.
I knew pretty much immediate I would hire him to produce and write a record with.
Not only is he extremely talented and intuitive with his skills, but he is able to push back and challenge me on lyrical and melodic ideas in a way that is not intimidating, but in a way that inflicts growth. I can not wait to continue our sessions and see where this journey takes both of us. Raz is a great guy!

Matthew J.


10/03/2016

Raz is an amazing producer to work with. I always thought music production had to be a long, drawn out, tedious process. But Raz has a way of capturing the essence of a song much quicker than I've experienced before and the results were the best I've ever had. I hope to be working with Raz for a long time to come and I would highly recommend you try working with him as well.

Douglas S.


8/18/2017
READY TO TAKE YOUR MUSIC TO THE NEXT LEVEL?