About Raz
Raz Klinghoffer is a record producer, songwriter, mix & audio engineer, and guitarist. He records at his recording studio in the San Fernando Valley, just north of Los Angeles.
Raz has spent over 10-years producing and mixing most genres of music including pop, rock, hip-hop, R&B, Americana/folk, film scores, adult contemporary, country, and metal. Raz works with up & coming and established artists at all levels of their careers. Raz's cowrite and production work for EarlyRise, "Wasteland," was the only track by an unsigned artist to be featured in-game in Ubisoft 'Rocksmith 2014' – alongside Paramore, Jack White, Arctic Monkeys, etc.
Recent work can be heard on A&E, CBS, The CW, ESPN, Lifetime, NBC – on such shows like 'American Horror Story', 'Ink Master,' 'Dominion', and 'The Flash.'
Raz's track "La La La" received airplay across the country on powerhouse top 40 stations Z100 (NYC), Q102 (Philly), XL106.7 (Orlando), 91.7 ZHT (Salt Lake City), and KISSFM (Phoenix).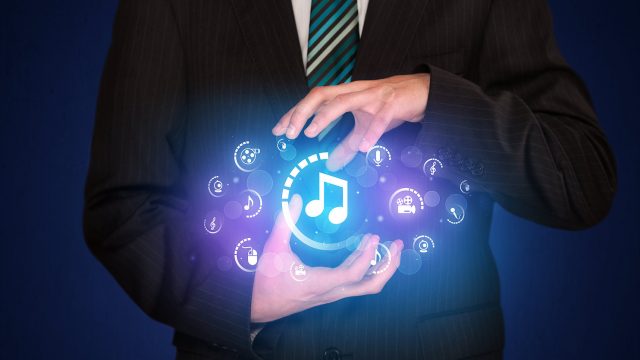 Making It In The Music Industry Is Easier Than You Think
The music industry is a weird industry, isn't it? And the deeper you get into it, the weirder it becomes… Sometimes I think I'm in the minority of musicians who...
Featured Artists
Some of the Artists that Raz has worked with in his Los Angeles Recording Studio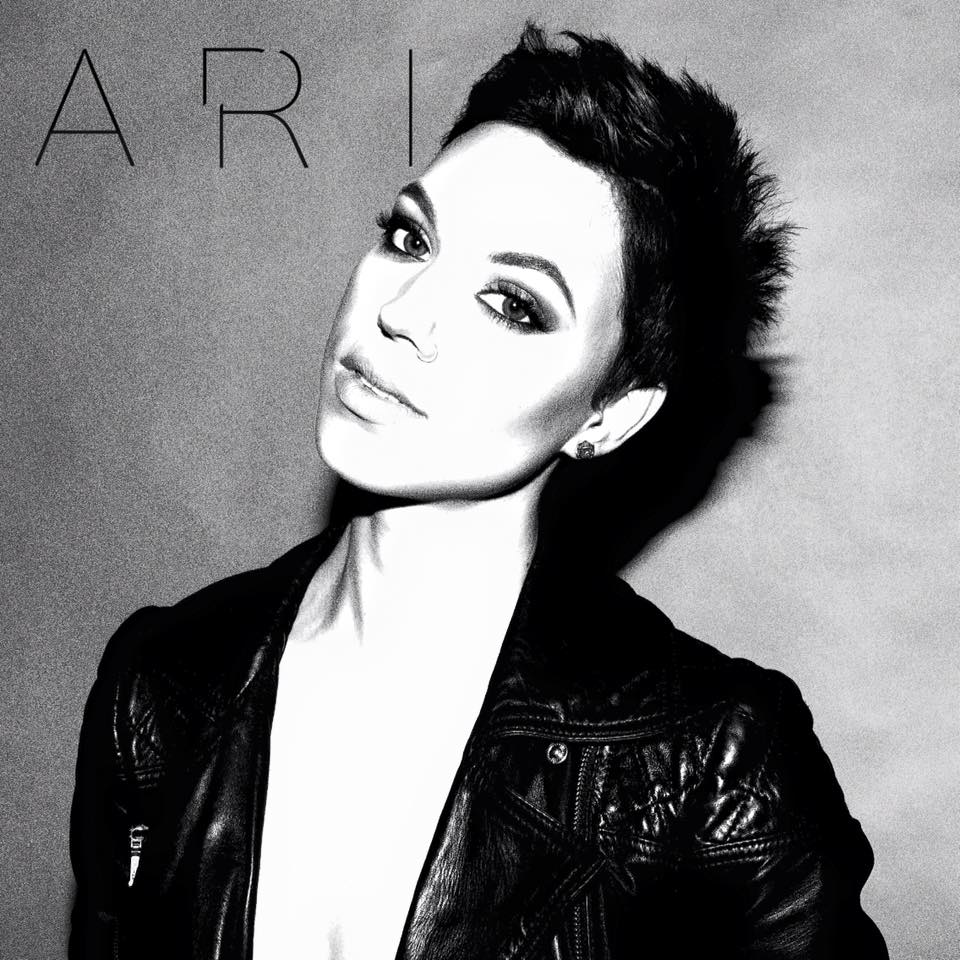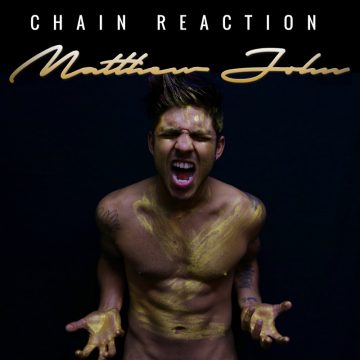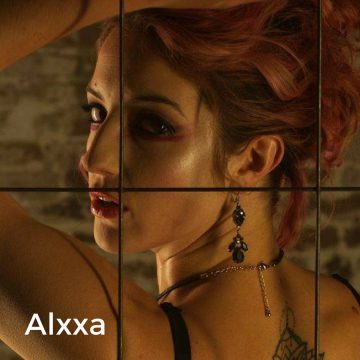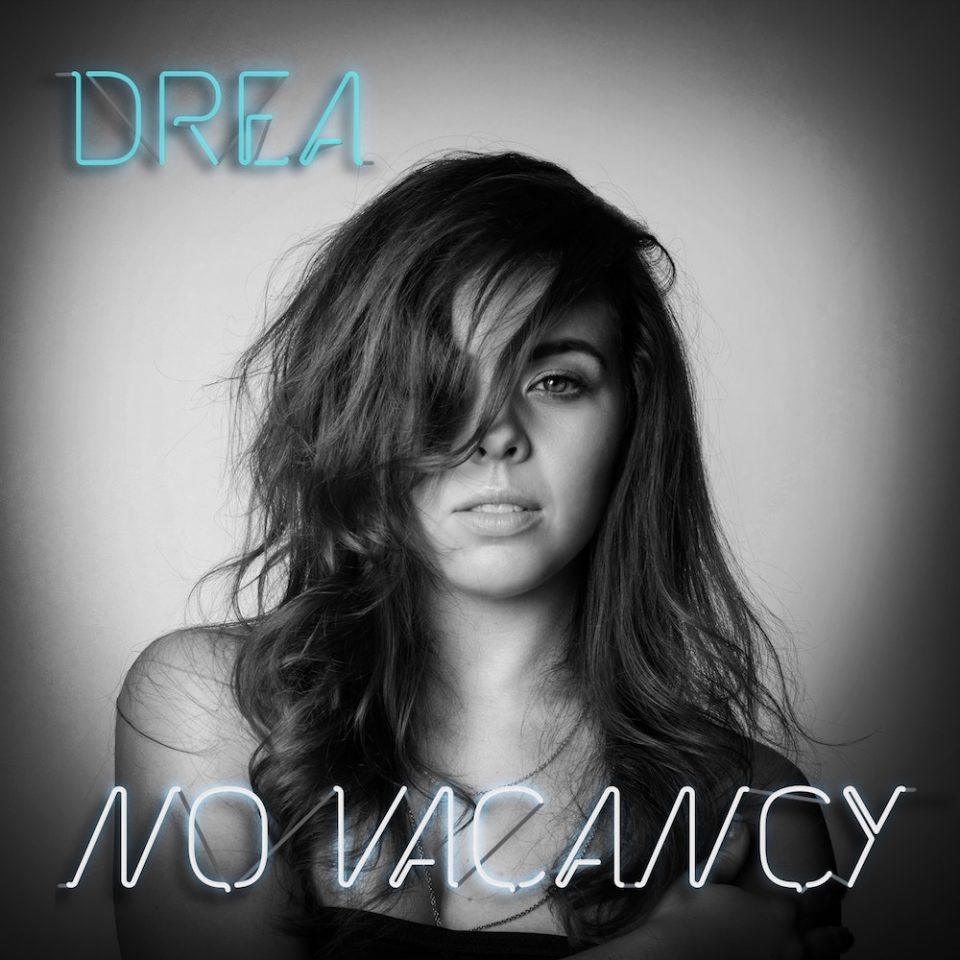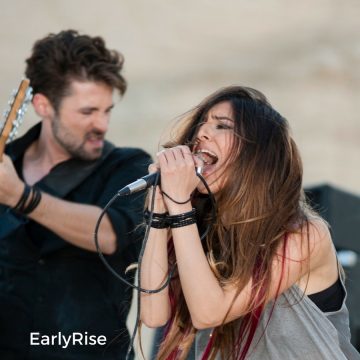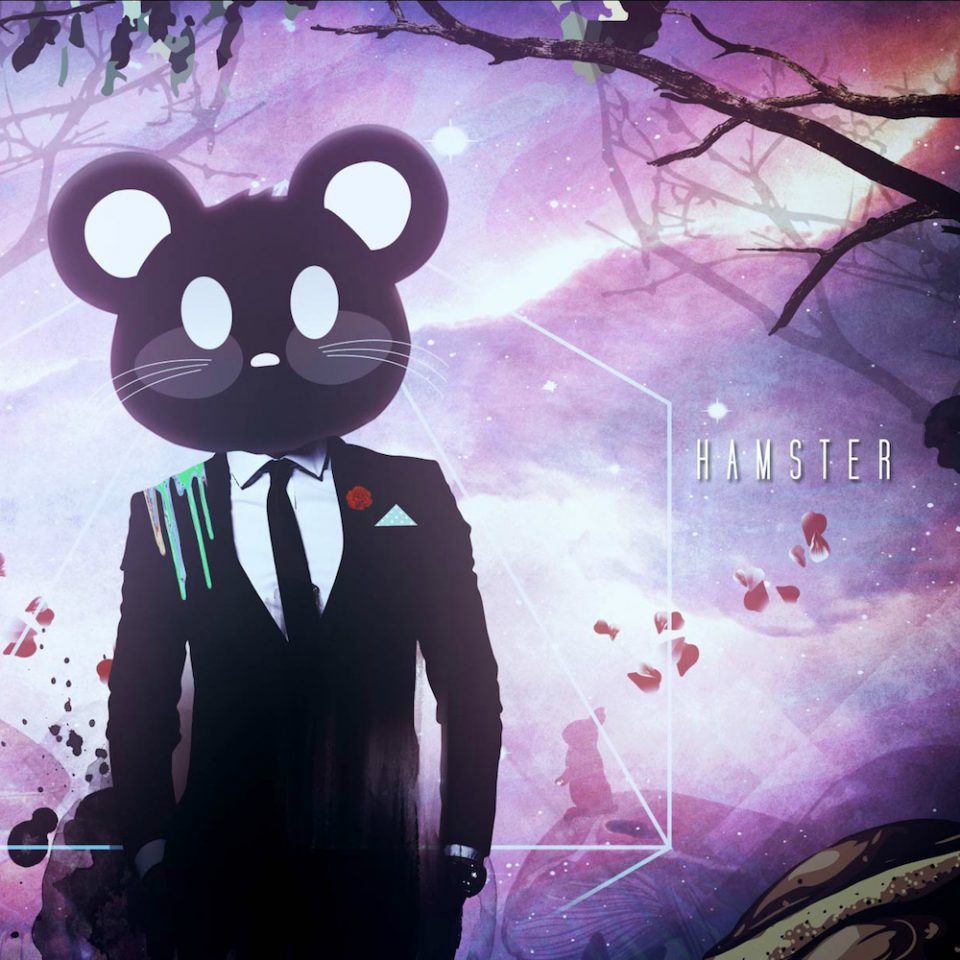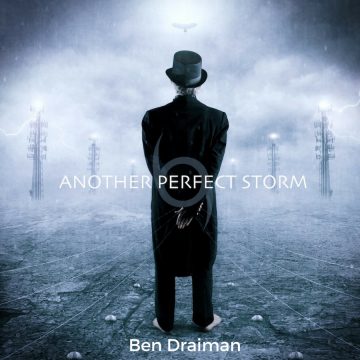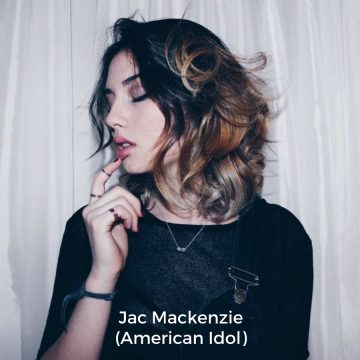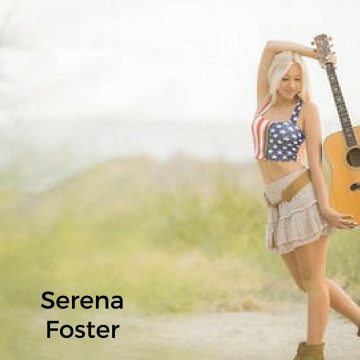 Work with Raz in his Los Angeles Recording Studio
Raz has worked with many artists in a large variety of genres in his Los Angeles based Recording Studio. Read some his many 5 star reviews on Yelp to get a feel for how people enjoy working with him.
READY TO TAKE YOUR MUSIC TO THE NEXT LEVEL?