Recording Studio in Los Angeles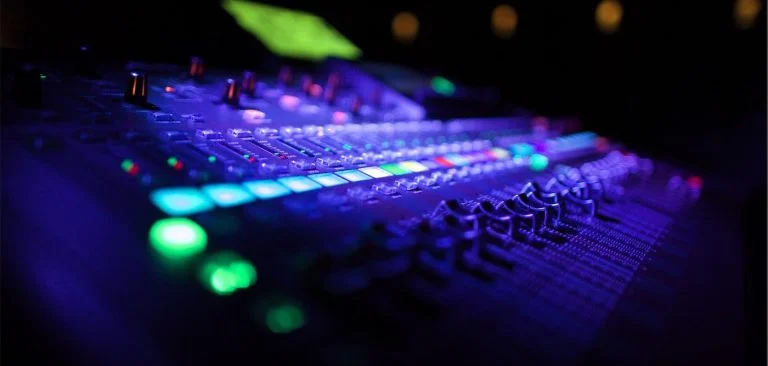 Walk into Raz's recording studio in Los Angeles with nothing more than an idea and walk out with an immaculately recorded, produced, mixed and mastered radio ready song. Raz can do everything needed in house from pre-production, composition through to beat-making, music production, arranging to vocal tuning as well as typical recording studio services such as mixing and mastering.
A top-notch Recording Studio in Los Angeles is available to you at affordable prices.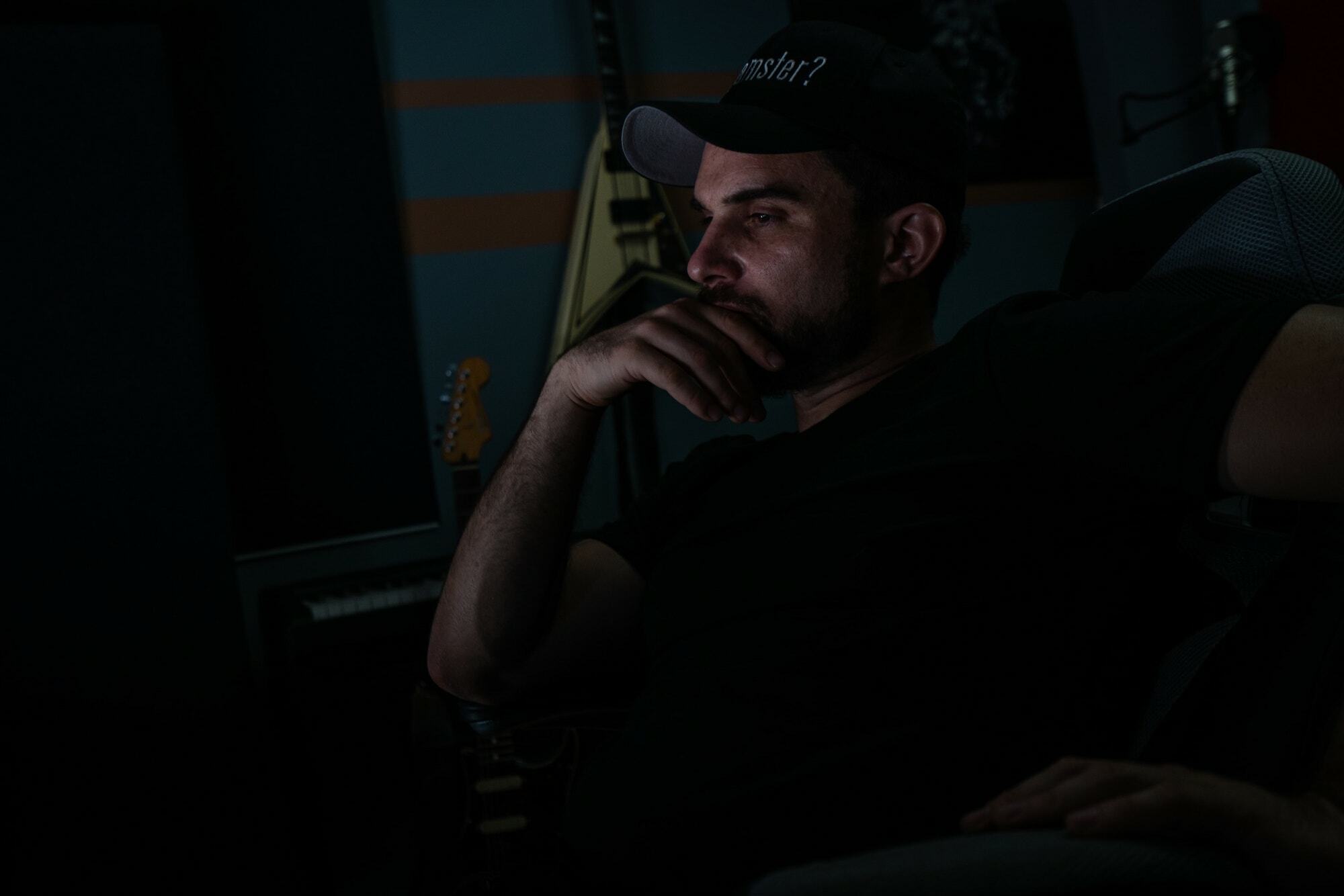 With his 16+ years of experience writing and producing music, creating custom beats and working with high caliber artists from around the world, you can be sure Raz has the skills, knowledge and equipment to make your music sound incredible.
The studio contains an awesome selection of premium quality mics and preamps to choose from. The soundproof recording studio is acoustically treated with fiberglass acoustic panels and bass traps to pristinely capture all tracks recorded there.
Services Provided at Raz's

Recording Studio in Los Angeles:
Raz Klinghoffer's Recording Studio specializes in top-notch, radio-friendly, music production in a wide variety of genres and styles such as: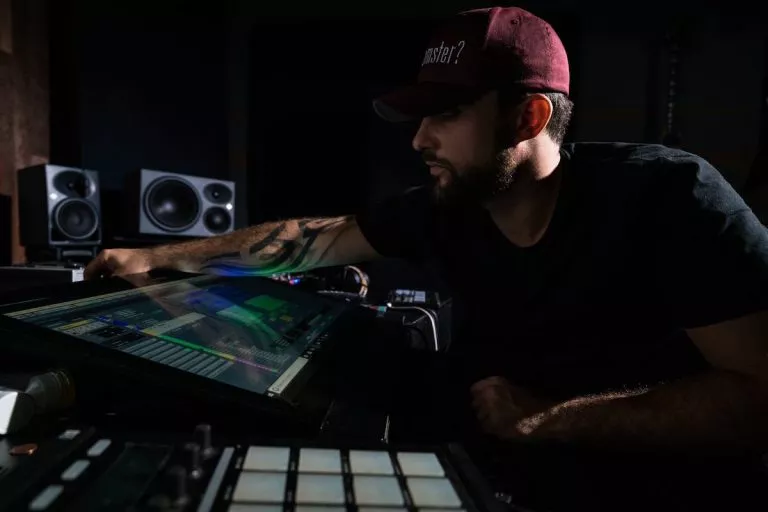 Custom Music Production
Your music deserves top-notch music production and this is exactly what Raz provides. Check out some examples of Raz's recent mixes and productions at the link below.
Music Production Info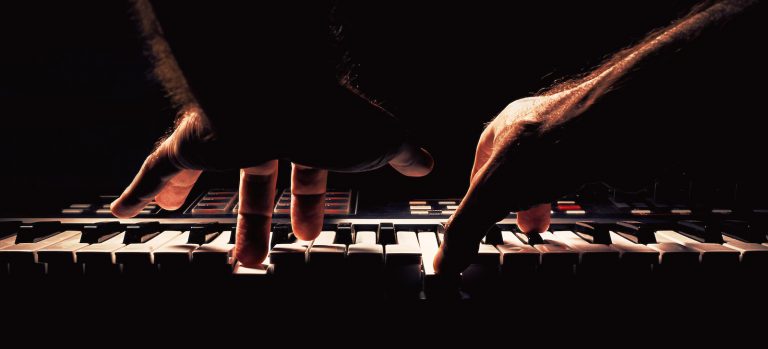 Beats & Instrumentals
Raz specializes in building custom beats and instrumentals in pretty much any genre – Pop, EDM, Trap, Hip Hop, R&B, Rock, Metal, Indie etc. reference tracks or from scratch.
More Info
Contact Raz for more info about his Recording Studio in Los Angeles.
Raz is an old-school producer who see's the song all the way through to the end. From the beat/instrumental, through to the vocal performance, mixing and mastering. Raz is quite versatile in styles but he specializes in producing modern genres of music.