Music Production in Los Angeles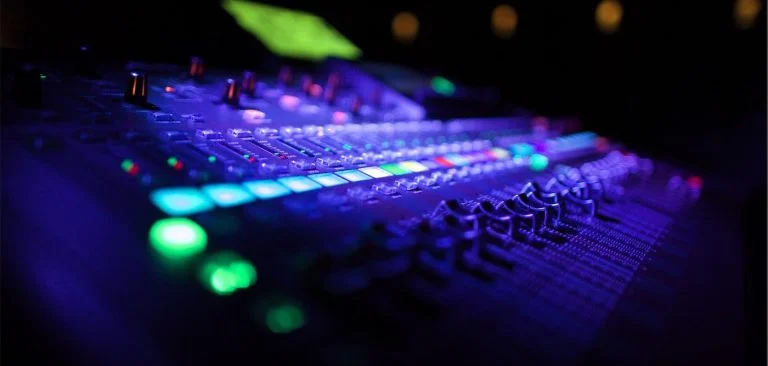 Ready to hear you and your songs sound better then ever before?
Raz works with you to create custom, complete and unique, radio ready songs from scratch. Using his knowledge and understanding of music theory, music production, market trends, Raz can help you create a unique sound for your song that best fits your voice, style and genre.
Raz Klinghoffer's

Music Production SERVICES
Work with Raz in his Los Angeles Recording Studio
Raz can create full, original tracks, remixes, radio edits, mash-ups and more.
They can start from scratch, building something completely unique, or work from a sample or melody you've already made. If you provide us with samples (or links) of tracks in the style you please, we can use those as reference for your new track.
Top-notch music production is available to you at affordable prices.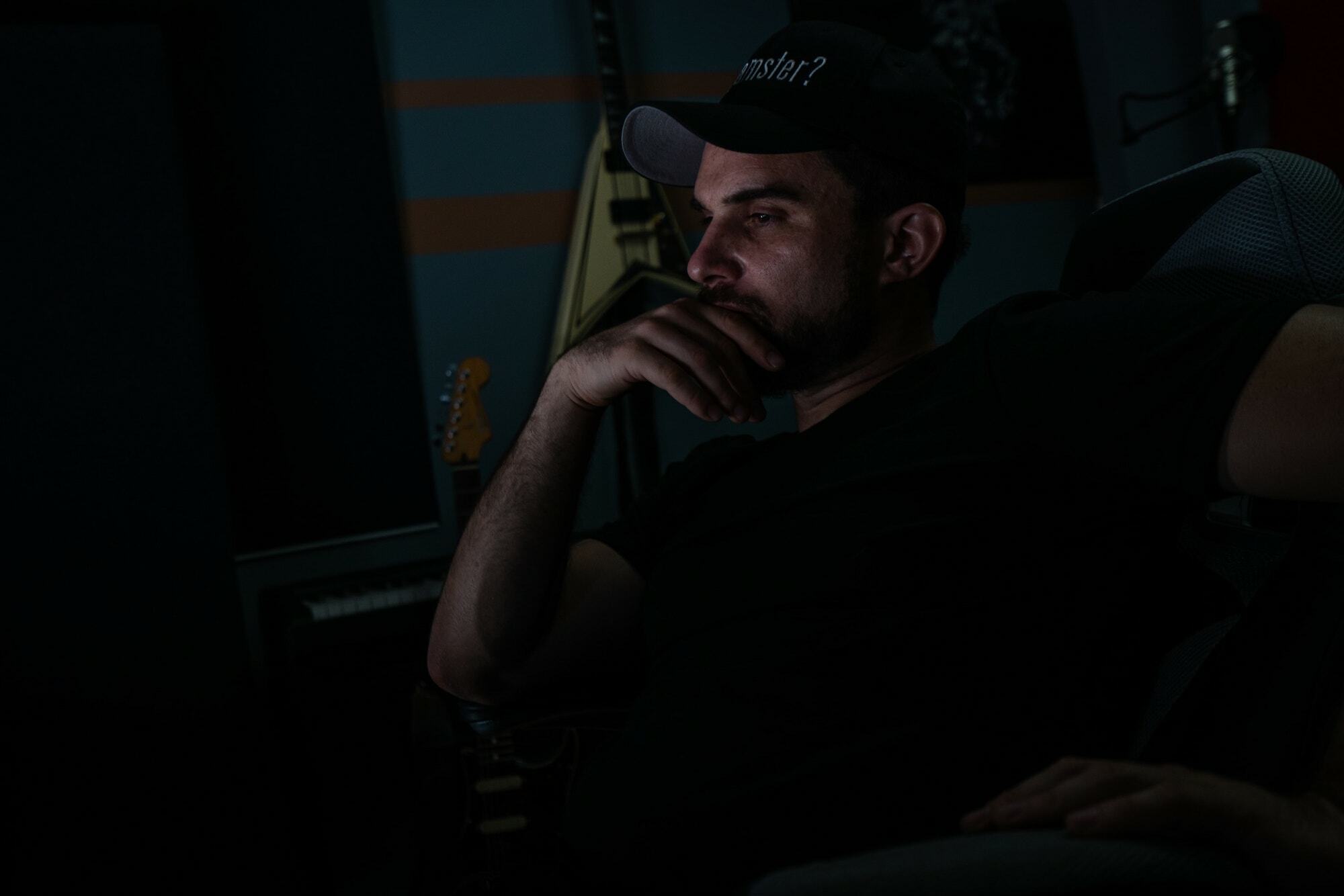 Included in the price with every session you not only get a modern recording studio integrated with creation tools, Mics, keyboards and instruments, you also get the music producer, beat maker and sound magician himself, Raz Klinghoffer.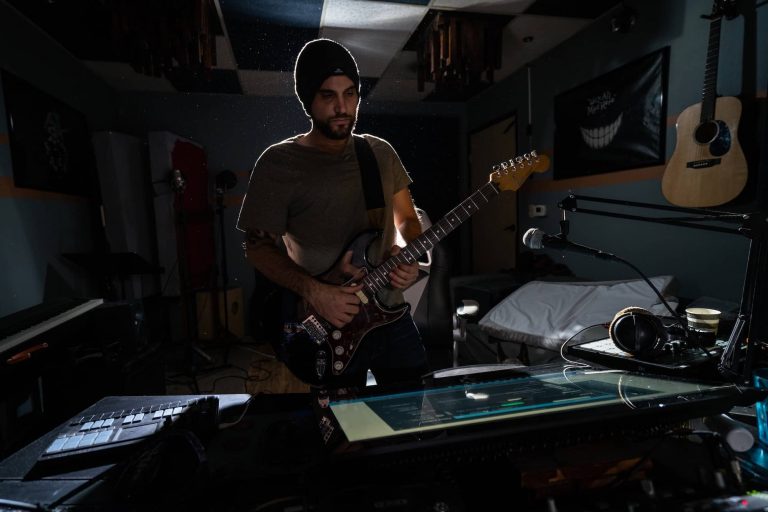 Los Angeles Recording Studio
Walk into Raz's recording studio in Los Angeles with nothing more than an idea and walk out with an immaculately recorded, produced, mixed and mastered radio ready song.
Studio Info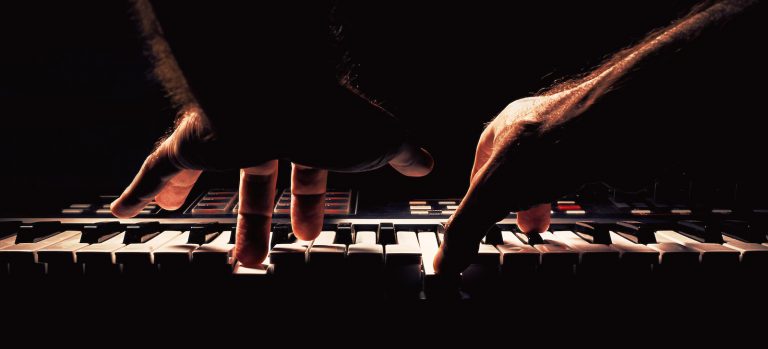 Beats & Instrumentals
Raz specializes in building custom beats and instrumentals in pretty much any genre – Pop, EDM, Trap, Hip Hop, R&B, Rock, Metal, Indie etc. reference tracks or from scratch.
More Info
Contact Raz for Music Production in Los Angeles.
Raz is an old-school producer who see's the song all the way through to the end. From the beat/instrumental, through to the vocal performance, mixing and mastering. Raz is quite versatile in styles but he specializes in producing modern genres of music.