About Raz
Raz Klinghoffer is a record producer, songwriter, mix & audio engineer, and guitarist. He records at his recording studio in the San Fernando Valley, just north of Los Angeles.
Raz has spent over 15-years producing and mixing most genres of music including pop, electronic, rock, hip-hop, R&B, Americana/folk, film scores, adult contemporary, country, and metal. Raz works with up & coming and established artists at all levels of their careers. Raz's co-write and production work for EarlyRise, "Wasteland," was the only track by an unsigned artist to be featured in-game in Ubisoft 'Rocksmith 2014' – alongside Paramore, Jack White, Arctic Monkeys, etc.
In 2018 Raz's music has appeared in Netflix's 'Insatiable' and NBC's 'Shades of Blue' among other shows, His track "La La La" received airplay across the country on powerhouse top 40 stations Z100 (NYC), Q102 (Philly), XL106.7 (Orlando), 91.7 ZHT (Salt Lake City), and KISSFM (Phoenix).
Featured Artists
Some of the Artists that Raz has worked with in his Los Angeles Recording Studio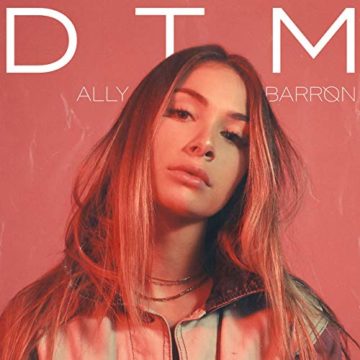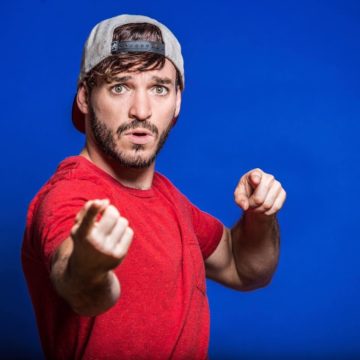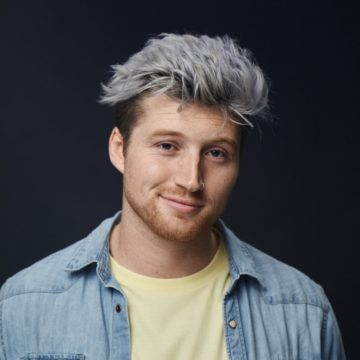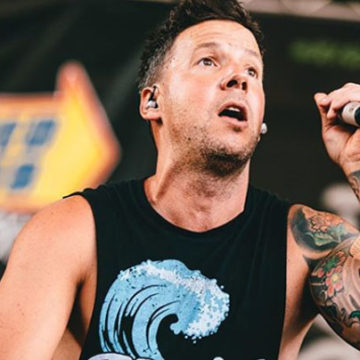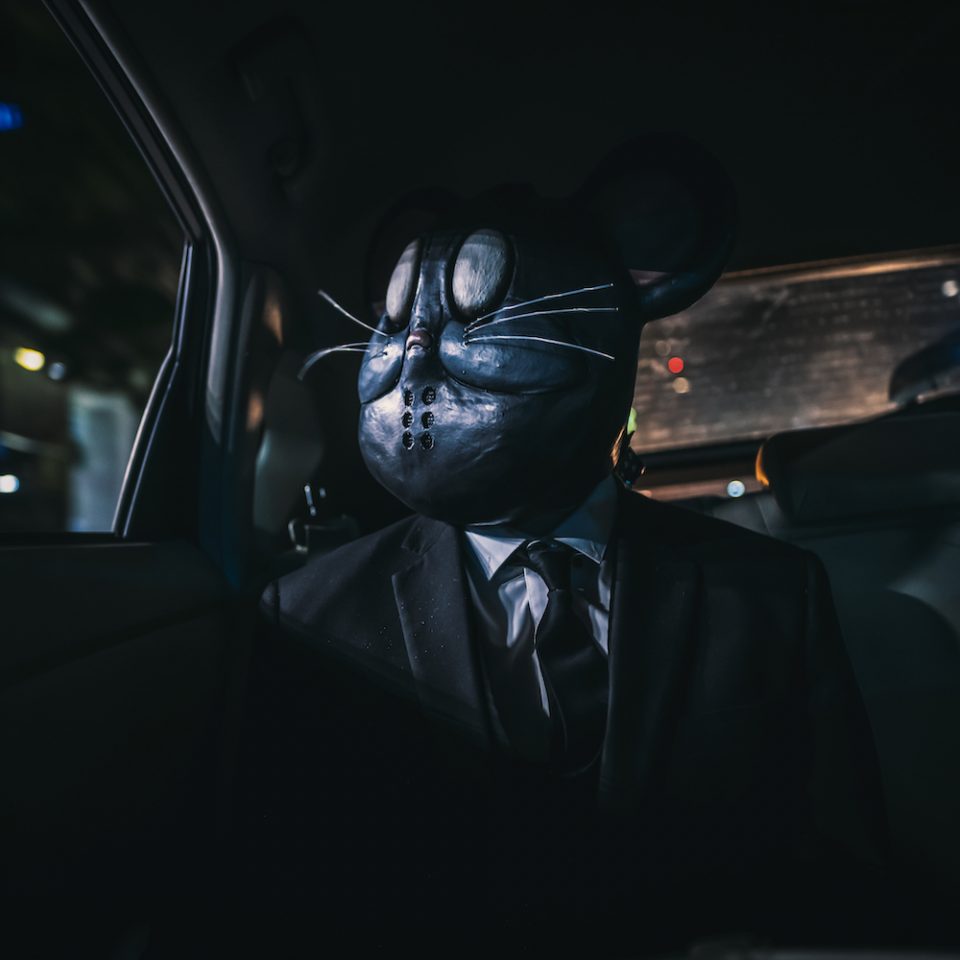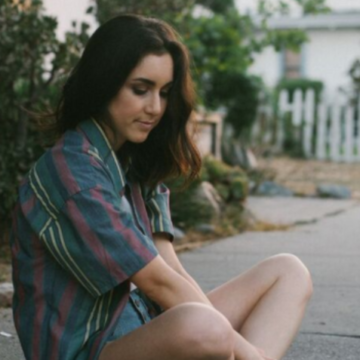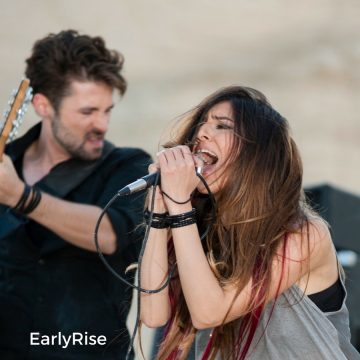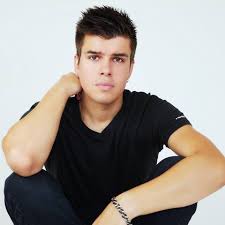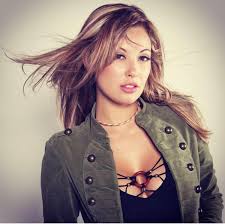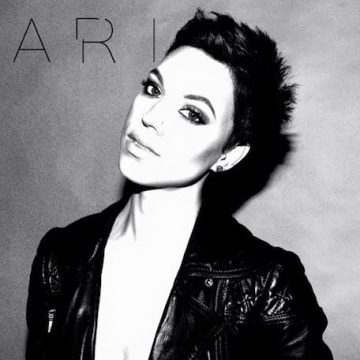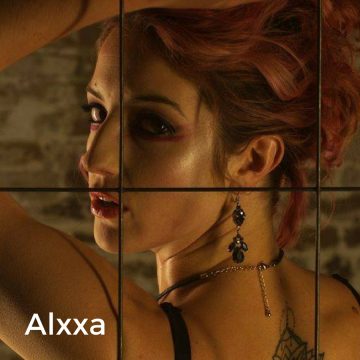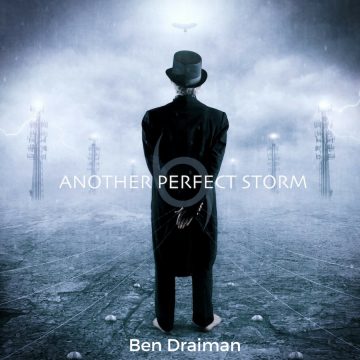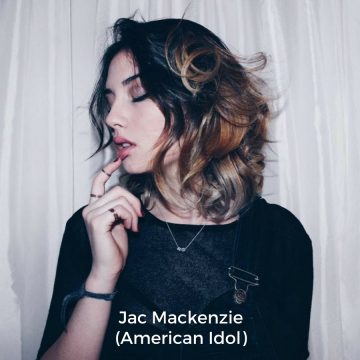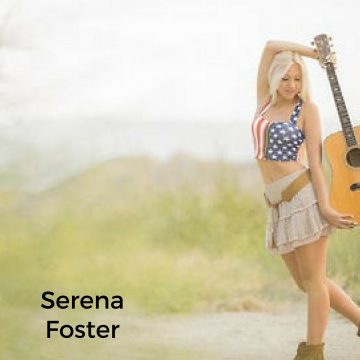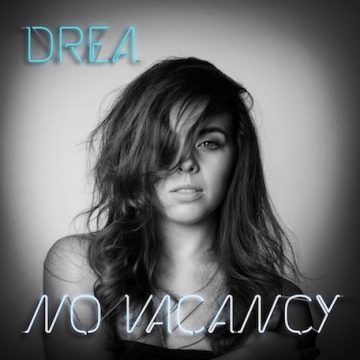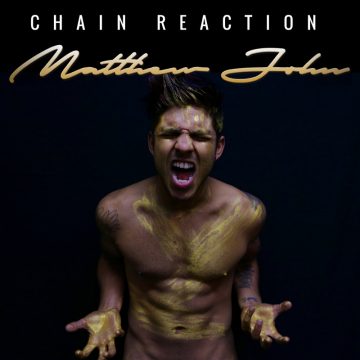 Work with Raz in his Los Angeles Recording Studio
Raz has worked with many artists in a large variety of genres in his Los Angeles based Recording Studio. Read some his many 5 star reviews on Yelp to get a feel for how people enjoy working with him.
Raz is by far one of the most honest and genuine individuals I've ever met in the music biz(which never happens in this industry). Having worked with multiple producers from big names to no names, he is my go to guy. He tells you how it is and gets the job done. He will always offer you his opinion but will never force you to go with it. You will never get a quality producer like him for an insanely reasonable price.

Tasha G.


8/17/2016

Raz is a tremendous asset to the industry. His instincts are spot on and as honest as it gets. (If something you do sounds like hell, he will let you know) He has a tremendously tuned ear for timing and details, and is quick to produce quality .. I trust him immensely with all of my music needs, my Goto guy!!! Highly recommend. If you need writing help, he has a lot of great useful connections as well do get your project done to impress your audience.

Paul T.


11/02/2018

Got Raz's phone number from a friend, after I heard some work she'd done with him that I really liked. I brought one of my songs to him, which I felt was pretty good, but with his creative ingenuity, it really took what I had to the next level. It's pretty impressive what can be done with the right production and sound. My music style is Pop, and I was looking to create some beats that were really catchy, he changed some of the hooks and structure, added some modern electronics--Voila! A song you just want to keep on repeat!

Thank you for using your talents!

Christiana D.


3/23/2015

Raz has a go getter attitude and he knows how to handle an artist and get great results from them.
Humble guy, nice environment, quick work flow and great A level equipment!

Eyal D.


7/24/2015
$1000 Music Studio Scholarship By Raz klinghoffer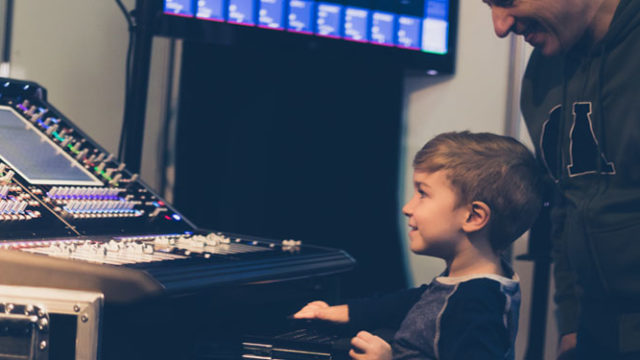 How to Avoid Scam Music Producers and Mix Engineers
It seems like everyone and their husband are music producers these days. Since there's no accrediting bodies for music producers, mix engineers, or recordings studios (which means certificates of training...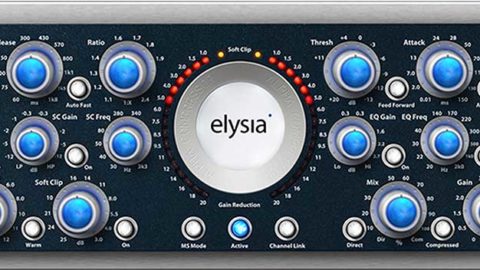 Best VST Plugins 2018
It's been a while since I posted about my top VST Plugins (my last post was 2015), so I think it's time I update my list: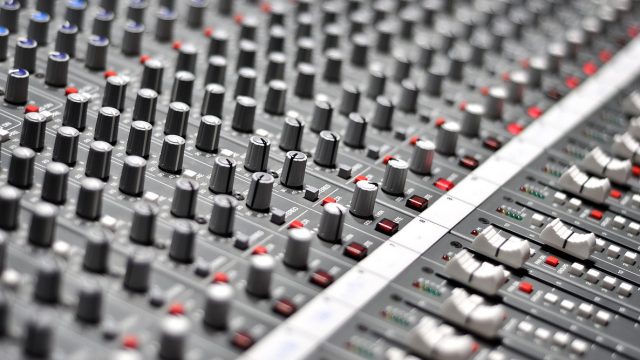 Attention Newbie Mix Engineers & Producers
This  is a short post,  but  it's  important enough that  I  wanted  to  write  about it because  I  get  quite a few  mix  students  that  cut out  too  much  low ...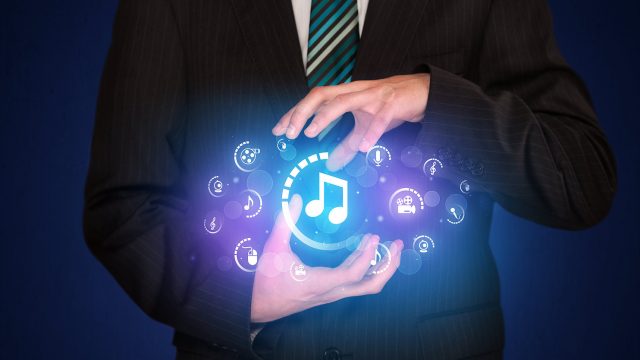 Making It In The Music Industry Is Easier Than You Think
The music industry is a weird industry, isn't it? And the deeper you get into it, the weirder it becomes… Sometimes I think I'm in the minority of musicians who...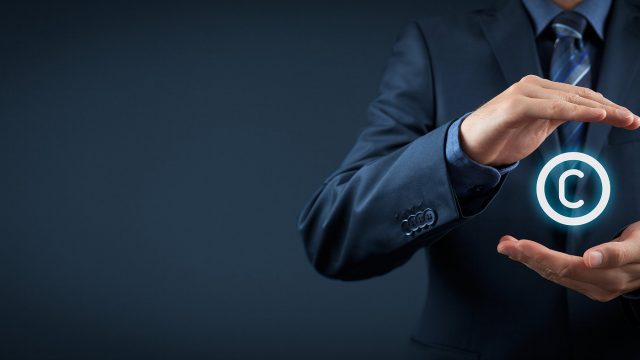 HOW TO COPYRIGHT ART WITH THE LIBRARY OF CONGRESS
This article will show you how to easily copyright your material online with step by step instructions on how to create your copyright. "Art" can be expressed in numerous different ways,...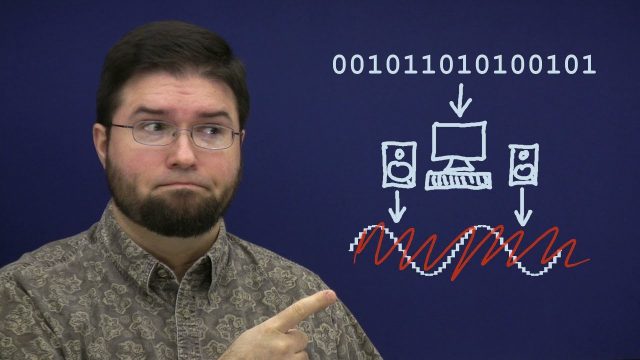 Why Sample Rate and Converters Don't Matter
Musicians are being fooled by the studios, and the studios are being  fooled by the gear companies marketers. Gear doesn't matter as much as knowledge anymore, and here's just another...
READY TO TAKE YOUR MUSIC TO THE NEXT LEVEL?