About Raz
Raz Klinghoffer is a record producer, songwriter, mix & audio engineer, and guitarist. He records at his recording studio in the San Fernando Valley, just north of Los Angeles.
Raz has spent over 10-years producing and mixing most genres of music including pop, rock, hip-hop, R&B, Americana/folk, film scores, adult contemporary, country, and metal. Raz works with up & coming and established artists at all levels of their careers. Raz's cowrite and production work for EarlyRise, "Wasteland," was the only track by an unsigned artist to be featured in-game in Ubisoft 'Rocksmith 2014' – alongside Paramore, Jack White, Arctic Monkeys, etc.
Raz's track "La La La" received airplay across the country on powerhouse top 40 stations Z100 (NYC), Q102 (Philly), XL106.7 (Orlando), 91.7 ZHT (Salt Lake City), and KISSFM (Phoenix).
Featured Artists
Some of the Artists that Raz has worked with in his Los Angeles Recording Studio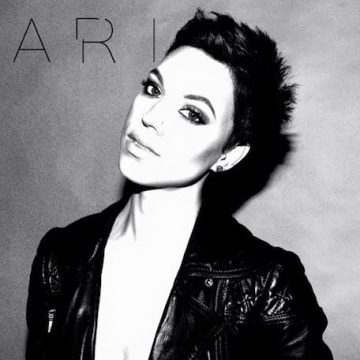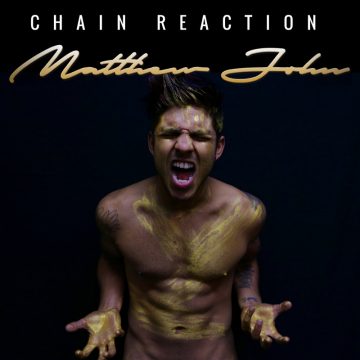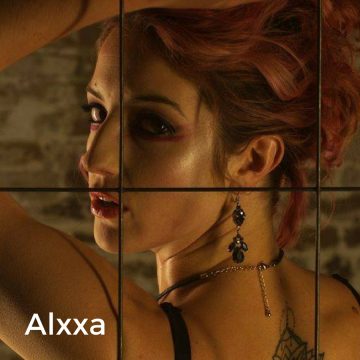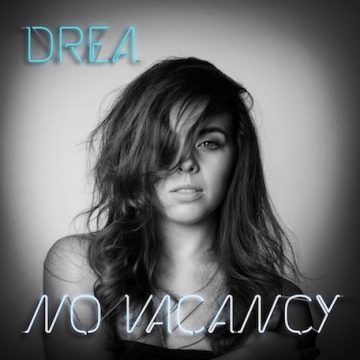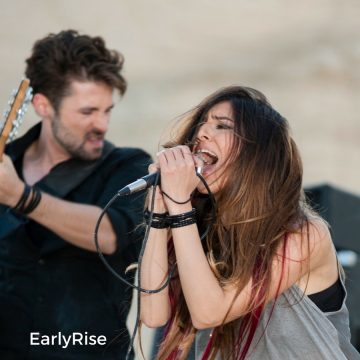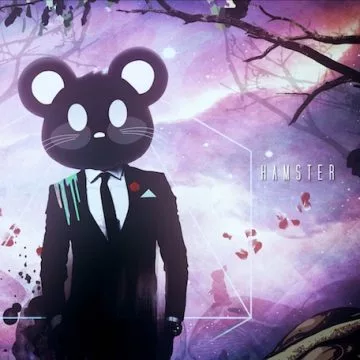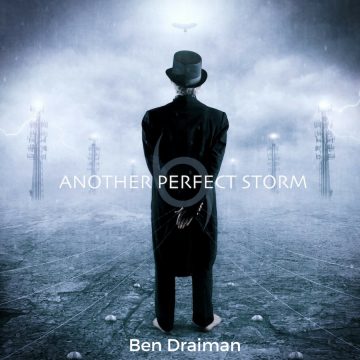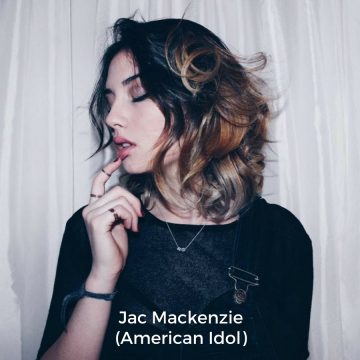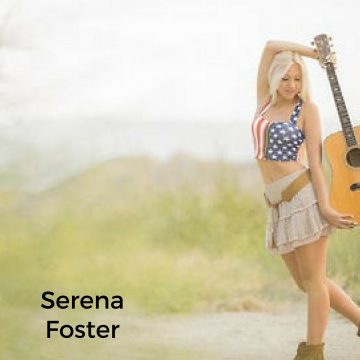 Work with Raz in his Los Angeles Recording Studio
Raz has worked with many artists in a large variety of genres in his Los Angeles based Recording Studio. Read some his many 5 star reviews on Yelp to get a feel for how people enjoy working with him.
Raz is an amazing producer to work with. I always thought music production had to be a long, drawn out, tedious process. But Raz has a way of capturing the essence of a song much quicker than I've experienced before and the results were the best I've ever had. I hope to be working with Raz for a long time to come and I would highly recommend you try working with him as well.

Douglas S.


8/18/2017

Two of my adult children and I decided to record some songs for the holidays, and we were fortunate to find Raz through the great reviews on Yelp.  The recording turned out great, with high sound quality.  Raz is also fast; we were able to work on 4 songs over a 3 hour session.  

The recording process was a lot of fun, and we have enjoyed listening to the songs over and over again.

Sheldon S.


3/02/2018

Raz is by far one of the most honest and genuine individuals I've ever met in the music biz(which never happens in this industry). Having worked with multiple producers from big names to no names, he is my go to guy. He tells you how it is and gets the job done. He will always offer you his opinion but will never force you to go with it. You will never get a quality producer like him for an insanely reasonable price.

Tasha G.


8/17/2016

Got Raz's phone number from a friend, after I heard some work she'd done with him that I really liked. I brought one of my songs to him, which I felt was pretty good, but with his creative ingenuity, it really took what I had to the next level. It's pretty impressive what can be done with the right production and sound. My music style is Pop, and I was looking to create some beats that were really catchy, he changed some of the hooks and structure, added some modern electronics--Voila! A song you just want to keep on repeat!

Thank you for using your talents!

Christiana D.


3/23/2015

Raz's biggest advantage is that he is straight to the point, and that he is honest. He will never tell you stories or waste your time, he is here to work, and not to talk, and he delivers on time.
Came from Irvine in the last few months and it was worth the trip because at the end of the day it's my music and I need someone I know I can trust.

Nicholas E.


3/13/2016

Raz Klinghoffer is a professional music producer who knows what he is doing.  He is also one of those rare people that will listen to your opinions and take them into consideration instead of ignoring them.  Of course he will also interject his ideas to the music adding an additional level of complexity and "flavor" that you had an idea of in your head and he was able to extract.  He helped me record my piano piece and really taught me a lot while working with it.  He is worth every penny I paid and then some!

Daniel J.


8/03/2015
$1000 Music Studio Scholarship By Raz klinghoffer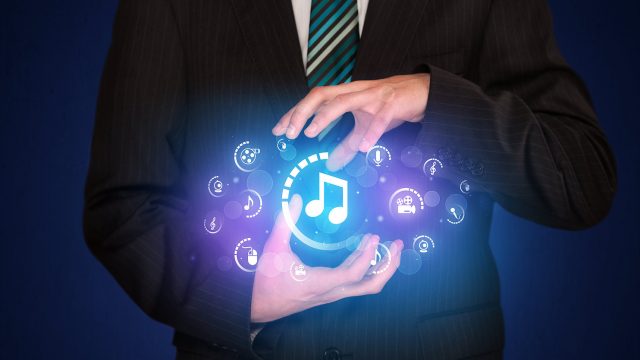 Making It In The Music Industry Is Easier Than You Think
The music industry is a weird industry, isn't it? And the deeper you get into it, the weirder it becomes… Sometimes I think I'm in the minority of musicians who...
READY TO TAKE YOUR MUSIC TO THE NEXT LEVEL?