Raz Klinghoffer

Music Producer | Mix Engineer | Recording Studio

Los Angeles, CA
About Raz
Raz Klinghoffer is a music producer, songwriter, mix & audio engineer and guitarist. He records at his recording studio in the San Fernando Valley of Los Angeles.
Raz Klinghoffer (
AKA Hamster
) has spent over 18 years producing and mixing a wide variety of musical genres including pop, electronic, rock, hip-hop, R&B, Americana/folk, film scores, adult contemporary, country, and metal. Raz works with up & coming and established artists at all levels of their careers and he has ghost produced tracks for some of the biggest names in the music industry. Raz's co-writing and production work for the band EarlyRise, "Wasteland," was the only track by an unsigned artist to be featured in-game in Ubisoft 'Rocksmith 2014' – alongside global rock music acts such as Paramore, Jack White, Arctic Monkeys, etc. Find out more information about Raz Klinghoffer at the link below.
Listen

Listen to Raz's Featured Productions by Genre
Listen

Listen to Raz's Featured Productions by Artist
Below are a selection of the artists Raz has worked with in his recording studio in Los Angeles. Click on the artist to hear a playlist of the songs produced by Raz.
Music Production

SERVICES
Work with Raz in his Los Angeles Recording Studio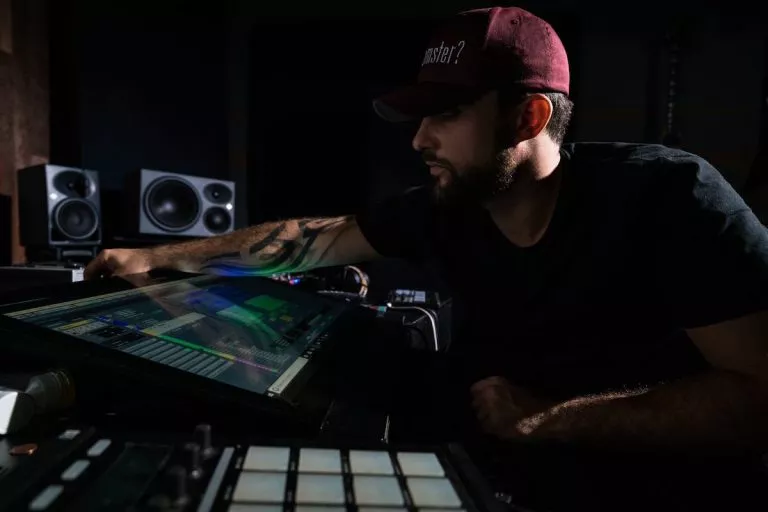 Custom Music Production
Your music deserves top-notch music production and this is exactly what Raz provides. Check out some examples of Raz's recent mixes and productions at the link below.
Featured Work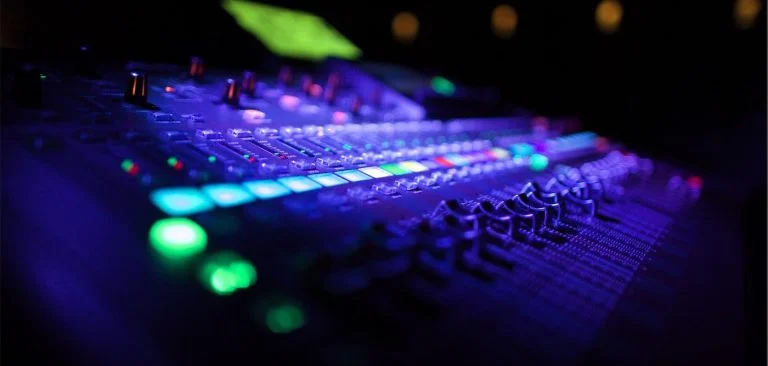 Beats & Instrumentals
Raz specializes in building custom beats and instrumentals from reference tracks you provide or from scratch. Raz can create a beat in pretty much any genre – Pop, EDM, Trap, Hip Hop, R&B, Rock, Metal, Indie etc.
More Info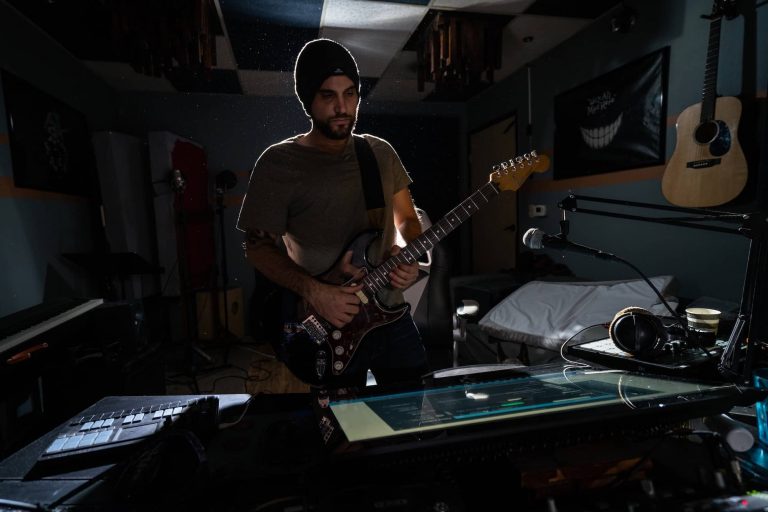 Recording Studio in LA
Walk into Raz's recording studio in Los Angeles with nothing more than an idea and walk out with an immaculately recorded, produced, mixed and mastered radio ready song.
Studio Info
Raz has worked with many artists in a large variety of genres in his Los Angeles based Recording Studio and as such has garnered a large number of reviews on Yelp and Google. Read some his many 5 star reviews on Yelp to get a feel for how people enjoy working with him.
Music & Music Production Blog
Raz regularly updates his blog about current topics regarding the music industry, music production, songwriting and more.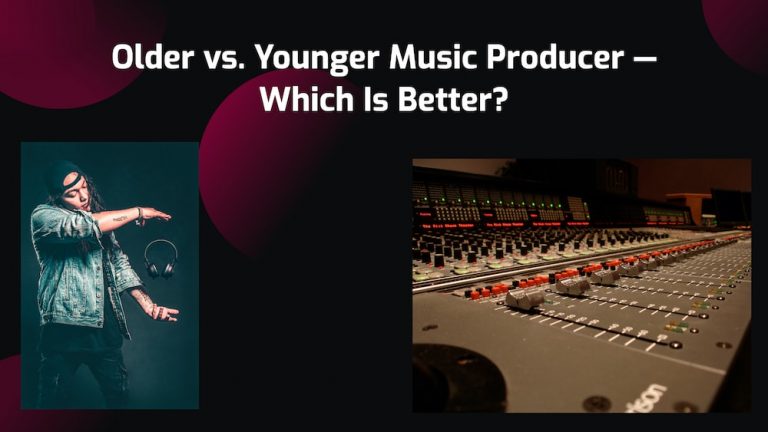 Something we often don't take into consideration when choosing a music producer is their age. We simply…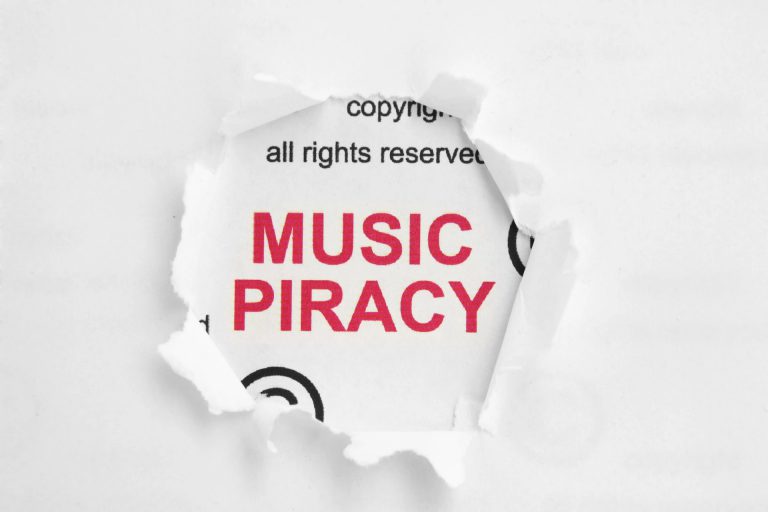 Many music producers upload their beats to YouTube without tagging them.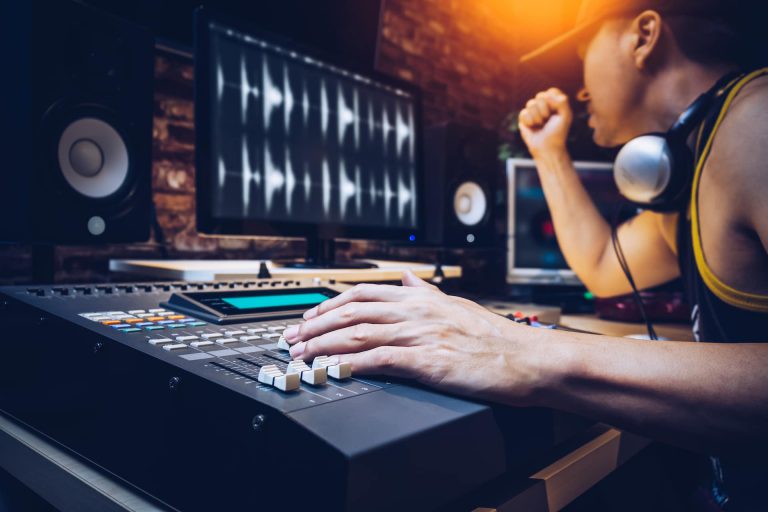 Looking at monthly Google searches, it's clear that artists are focused on finding the right recording studio…