About Raz
Raz Klinghoffer is a record producer, songwriter, mix & audio engineer, and guitarist. He records at his recording studio in the San Fernando Valley, just north of Los Angeles.
Raz has spent over 10-years producing and mixing most genres of music including pop, rock, hip-hop, R&B, Americana/folk, film scores, adult contemporary, country, and metal. Raz works with up & coming and established artists at all levels of their careers. Raz's cowrite and production work for EarlyRise, "Wasteland," was the only track by an unsigned artist to be featured in-game in Ubisoft 'Rocksmith 2014' – alongside Paramore, Jack White, Arctic Monkeys, etc.
Raz's track "La La La" received airplay across the country on powerhouse top 40 stations Z100 (NYC), Q102 (Philly), XL106.7 (Orlando), 91.7 ZHT (Salt Lake City), and KISSFM (Phoenix).
Featured Artists
Some of the Artists that Raz has worked with in his Los Angeles Recording Studio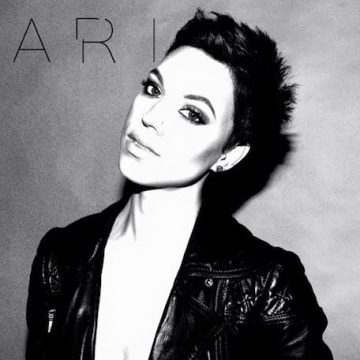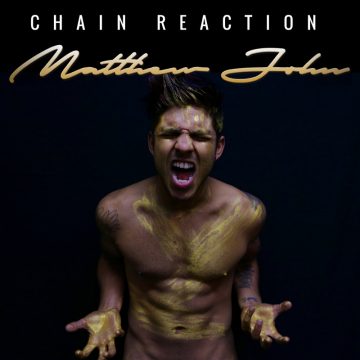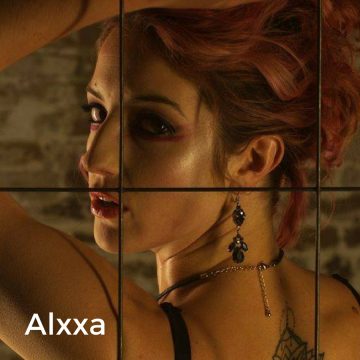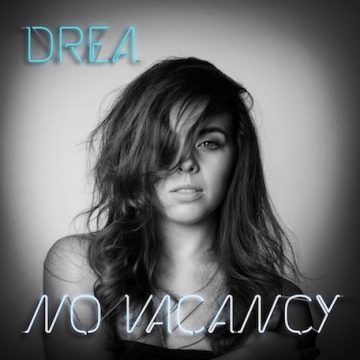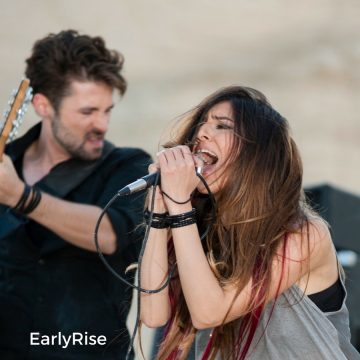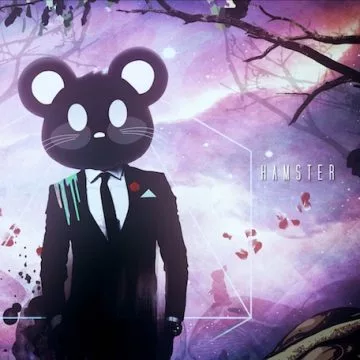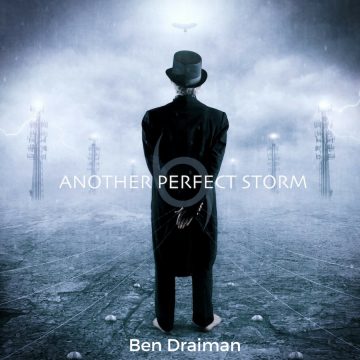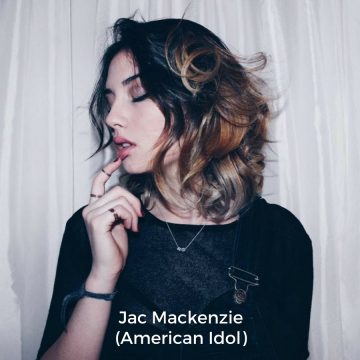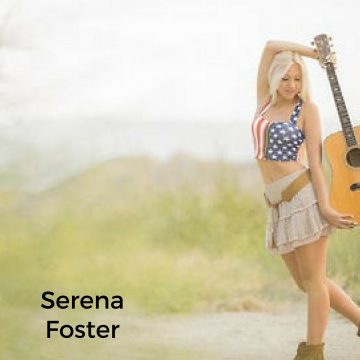 Work with Raz in his Los Angeles Recording Studio
Raz has worked with many artists in a large variety of genres in his Los Angeles based Recording Studio. Read some his many 5 star reviews on Yelp to get a feel for how people enjoy working with him.
Sent Raz some of my latest songs I've been working on with another producer , Raz recorded some guitars and sent us some amazing production ideas - some cool synths lines and pads that totally changed the song vibe (for the better). It was actually really really cool and it blew my mind because of the creativity.
His ideas and recording actually made my day (and my tracks) improved it QUITE a bit.
After recording we sent Raz the final vocals for "improvements', and again we got a neutral result that totally blew us away, you can barely hear the corrections, but you could definitly hear that the vocals were on point. I would definitely go back to Raz if I ever need someone to review my music and even some advice on how to make my music and such better. The quality of my music really improved quite a lot and it just simply sounds better all round. I learned a few tips and tricks by listening to the songs myself. One of my greatest experiences I've ever had!

Danny L.


2/28/2015

I love working with Raz! His studio space is super inviting and inspiring.
He is a really talented producer and I always know my vocals will sound top quality when I record them with Raz 🙂
Writing with him is also just as great. He has great musical sensibilities, quick at production and getting a mood set for the song, and his mixing is really top quality - I've told him before that nobody else ever makes "oo" sections sound as amazing as he does 🙂 He really can do it all and do it all well!

Angela R.


9/26/2017

I've worked with Raz in one session and released a single with him.
I knew pretty much immediate I would hire him to produce and write a record with.
Not only is he extremely talented and intuitive with his skills, but he is able to push back and challenge me on lyrical and melodic ideas in a way that is not intimidating, but in a way that inflicts growth. I can not wait to continue our sessions and see where this journey takes both of us. Raz is a great guy!

Matthew J.


10/03/2016

I have recently been working with Raz on a song he produced, and I am blown away by his talent and professionalism. He is honest, to the point, and doesn't cut corners. He is very meticulous in what he does, and is incredibly creative. Can't wait for my next session with him!

Sammy L.


8/07/2017

I had an amazing experience working with Raz. We finished a song per session, and the songs I've done with him are some the best work I've done. He really knows what to do with vocals, and is incredibly fast. He created a bridge from scratch in the time it took me to write the lyrics!! I highly recommend working with Raz. Great musician, engineer, and awesome guy. Thanks, Raz!!

Lily L.


8/30/2017
$1000 Music Studio Scholarship By Raz klinghoffer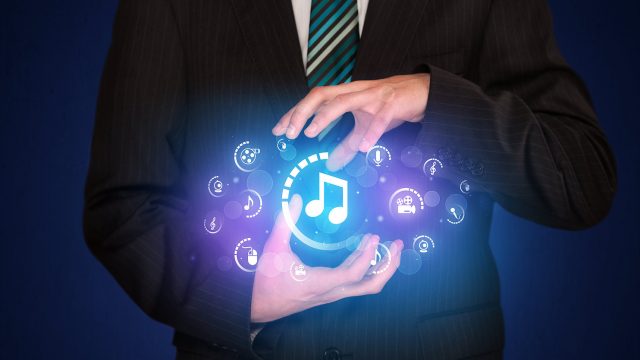 Making It In The Music Industry Is Easier Than You Think
The music industry is a weird industry, isn't it? And the deeper you get into it, the weirder it becomes… Sometimes I think I'm in the minority of musicians who...
READY TO TAKE YOUR MUSIC TO THE NEXT LEVEL?